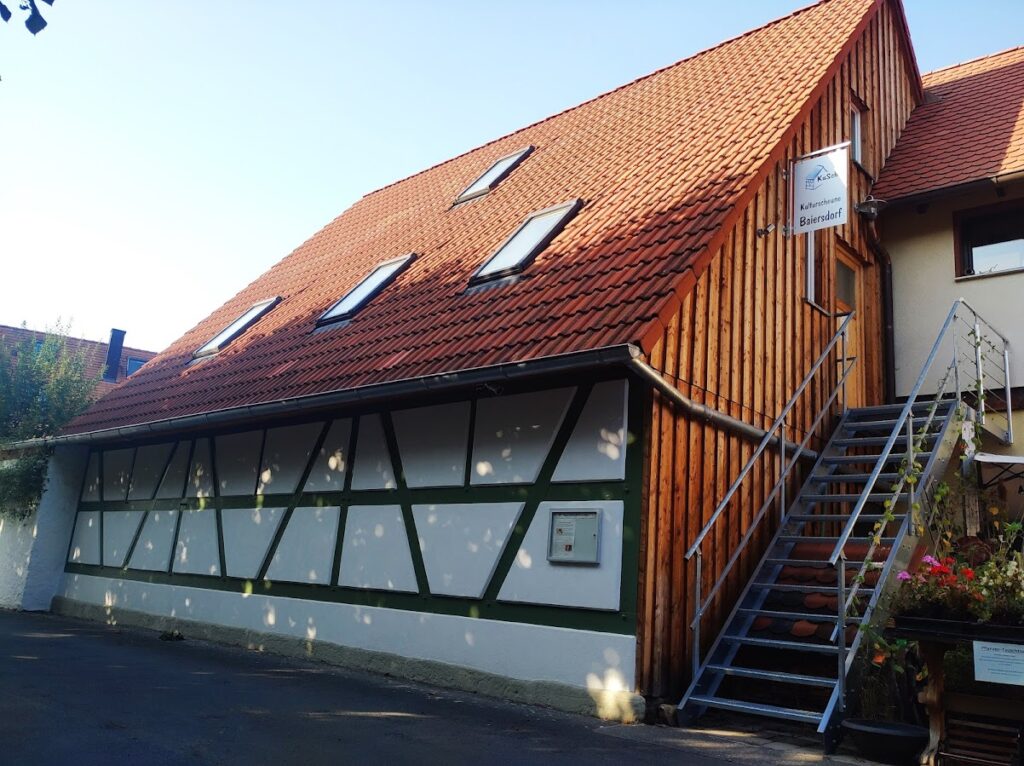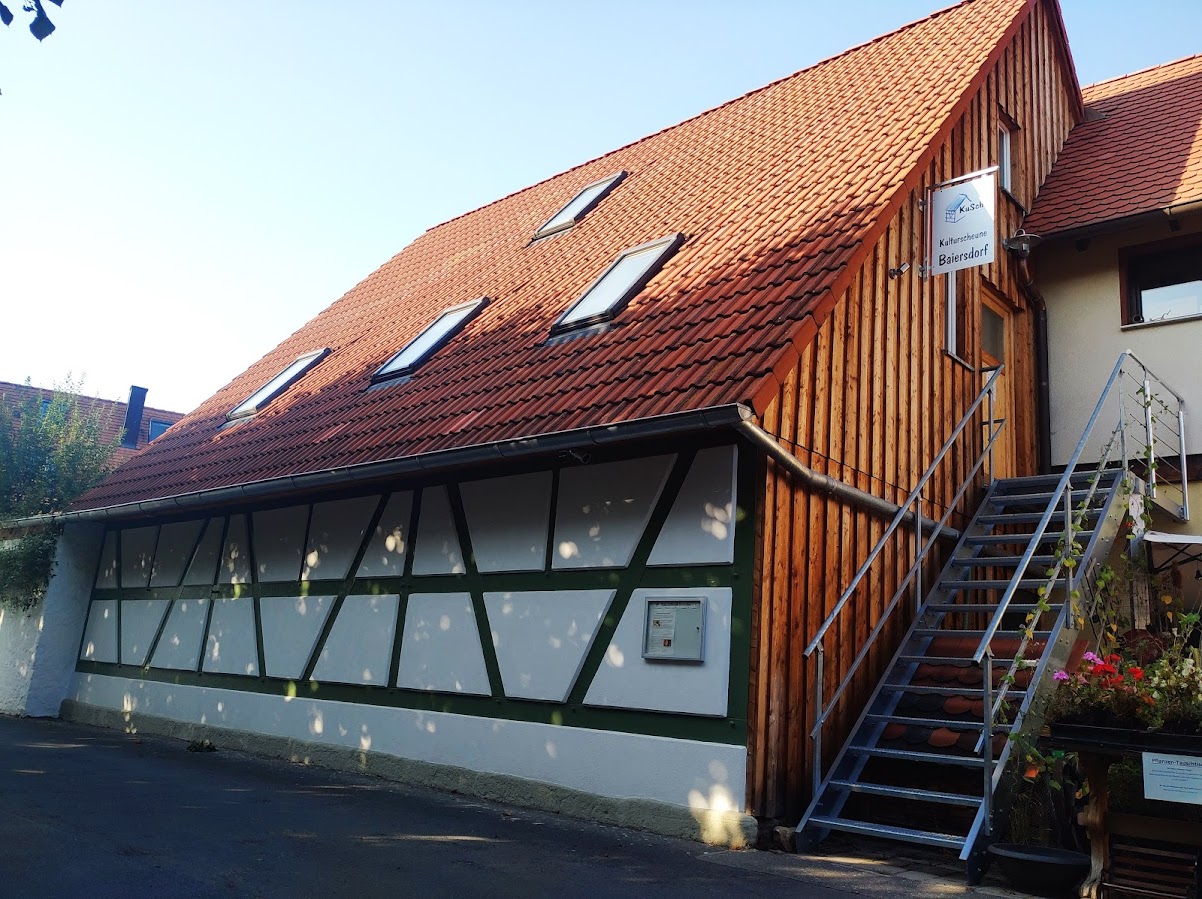 Welcome to the homepage of the Kulturscheune Baiersdorf.
Here you can find out more about our barn, our association, the other projects in the barn and of course you can also find the current and past events here.
In our small, non-profit cultural centre in the middle of Baiersdorf, we would like to give subculture in particular a space.
We also stream all our events live on YouTube, Twitch and Facebook!
Since 03.04.22 we are allowed to open regularly again. No mask requirement, no tests, no restrictions.
Of course, if you want, you are welcome to continue wearing the mask, and we will continue to have disinfectant dispensers set up for you!
Either way, stay healthy!