Welcome to the homepage of the Kulturscheune Baiersdorf.
Here you can find out more about our barn, our association, the other projects in the barn and of course you can also find the current and past events here.
In our small, non-profit cultural centre in the middle of Baiersdorf, we would like to give subculture in particular a space.
We also stream all our events live on YouTube, Twitch and Facebook!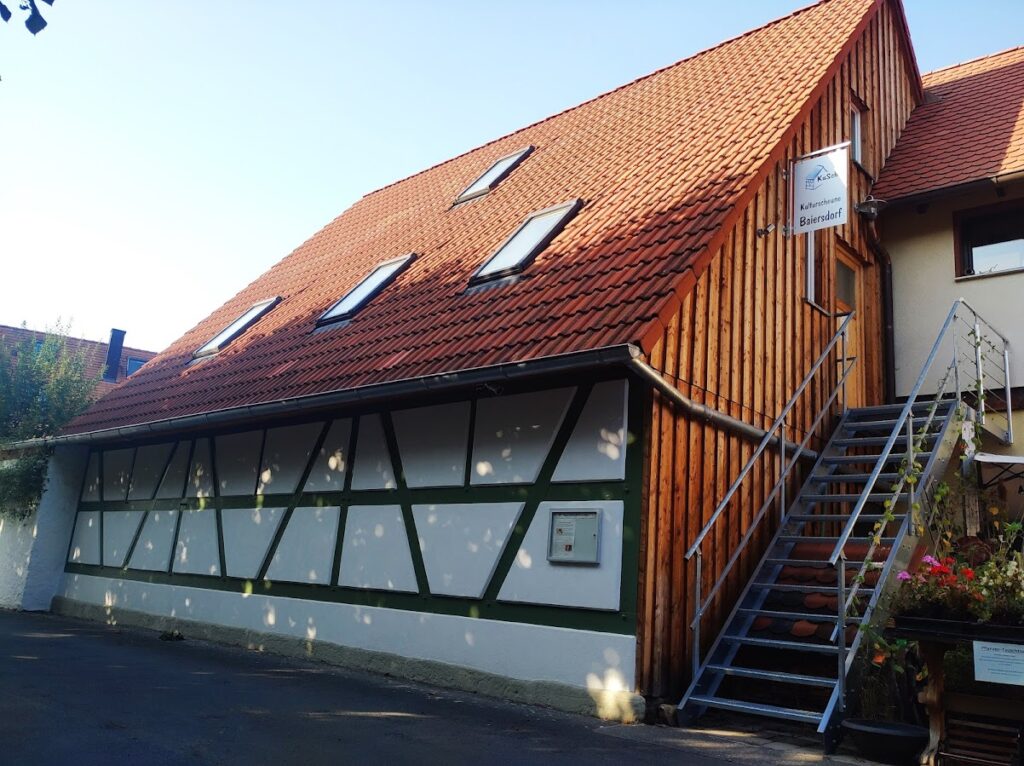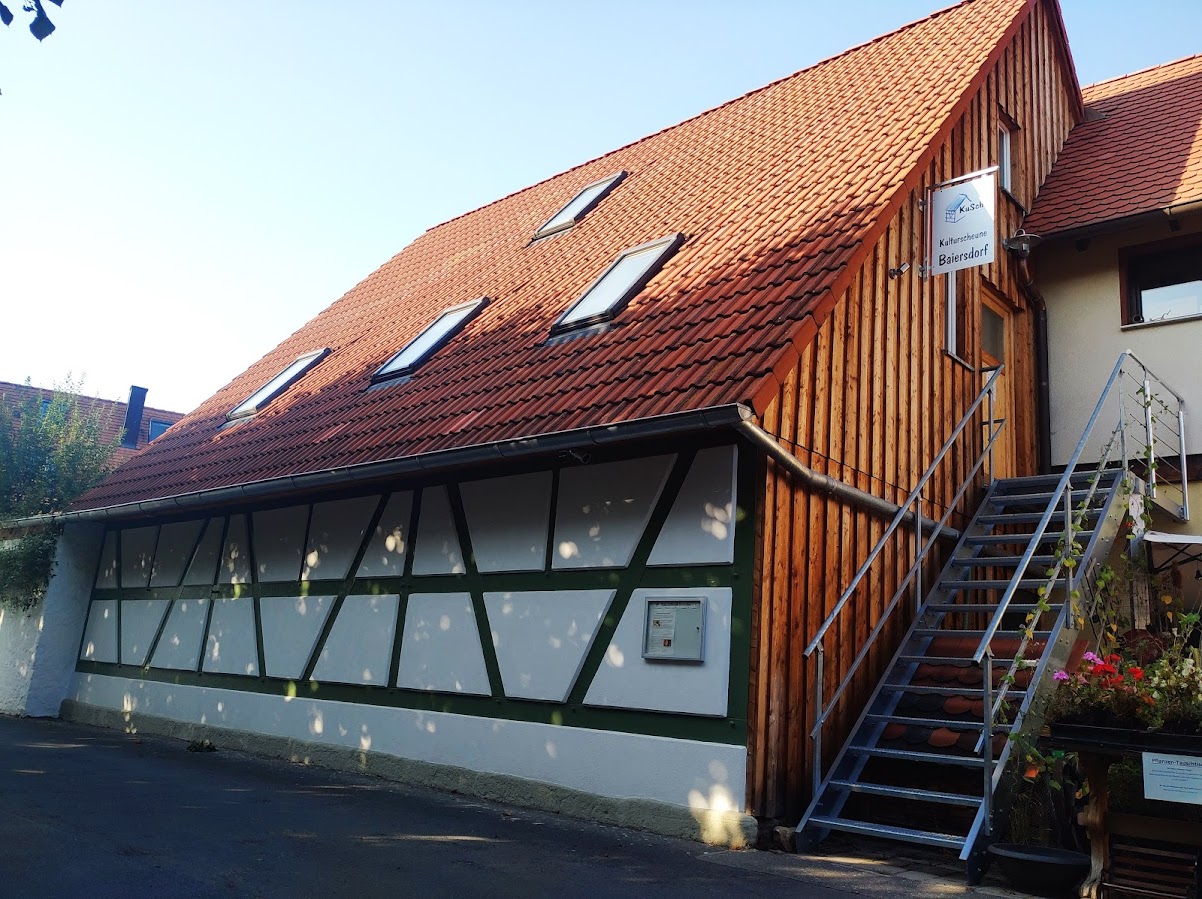 Dear all, for various reasons, but mainly to recharge our batteries, no events are taking place at the moment.
The Repair Café, the Marktschwärmerei, the Handarbeitstreff and the food distribution to refugees are not affected by this.
The MakerSpace currently also takes place by appointment. Just contact us via WhatsApp or by email (both on the contact page).